Miriam Duignan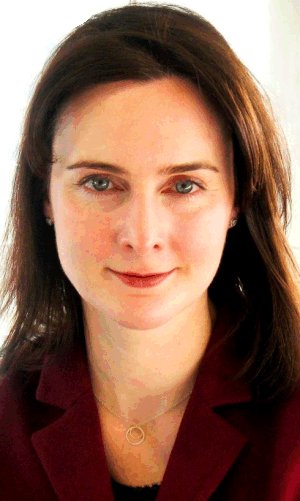 Miriam Duignan was born in London to Irish parents and was taught by Dominican Nuns. She has four religious sisters in her family. A lifelong committed Catholic who is currently writing a book about nuns and the hidden service they provide for the Church, Miriam was drawn to the 'womencanbepriests.com' campaign and has been a volunteer at Housetop since 2010 where she works as the Charity's Communications Coordinator. As well as writing articles for the Charity's newsletter and corresponding on its behalf with supporters, donors and the press, Miriam has led several meetings with high profile supporters including meetings in the Houses of Parliament and chairing a public meeting in the House of Lords where Baroness Dr Helena Kennedy gave the keynote address.
Other recent meetings to help increase our profile include a strategy consultation with Cherie Blair and the former President of Ireland, Garret Fitzgerald. A dinner with top human rights campaigners last year led to a commitment of ongoing support of our campaign.
Miriam also represents our charity as part of the Leadership Circle for Women's Ordination Worldwide (WOW). As the UK representative for WOW in a visit to Rome in 2011, Miriam spoke at a press conference together with Roy Bourgeois before going to the Vatican to deliver a petition in support of the recently excommunicated priest and ardent supporter. Miriam was translating on behalf of the group and the Rome police and was briefly detained with Father Roy, a story that received considerable press coverage and was followed by interviews with David Wilie, the BBC's Rome correspondent as well as the Irish Times, Radio France and many US publications.
Arrested on St.Peter's Square
Miriam - in the midddle of above photograph - was arrested by Italian police in Rome for demonstrating in favour of the ordination of women.